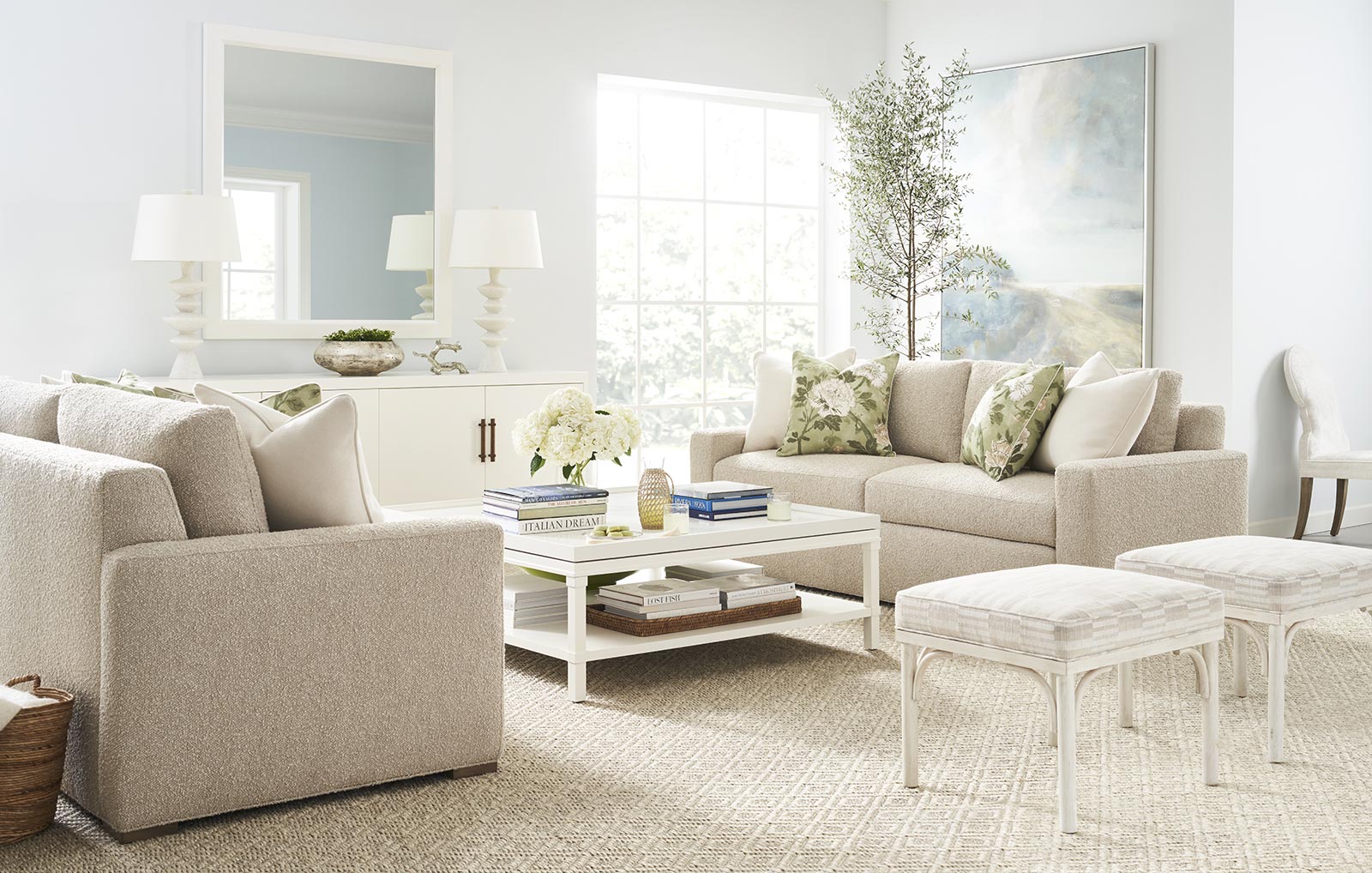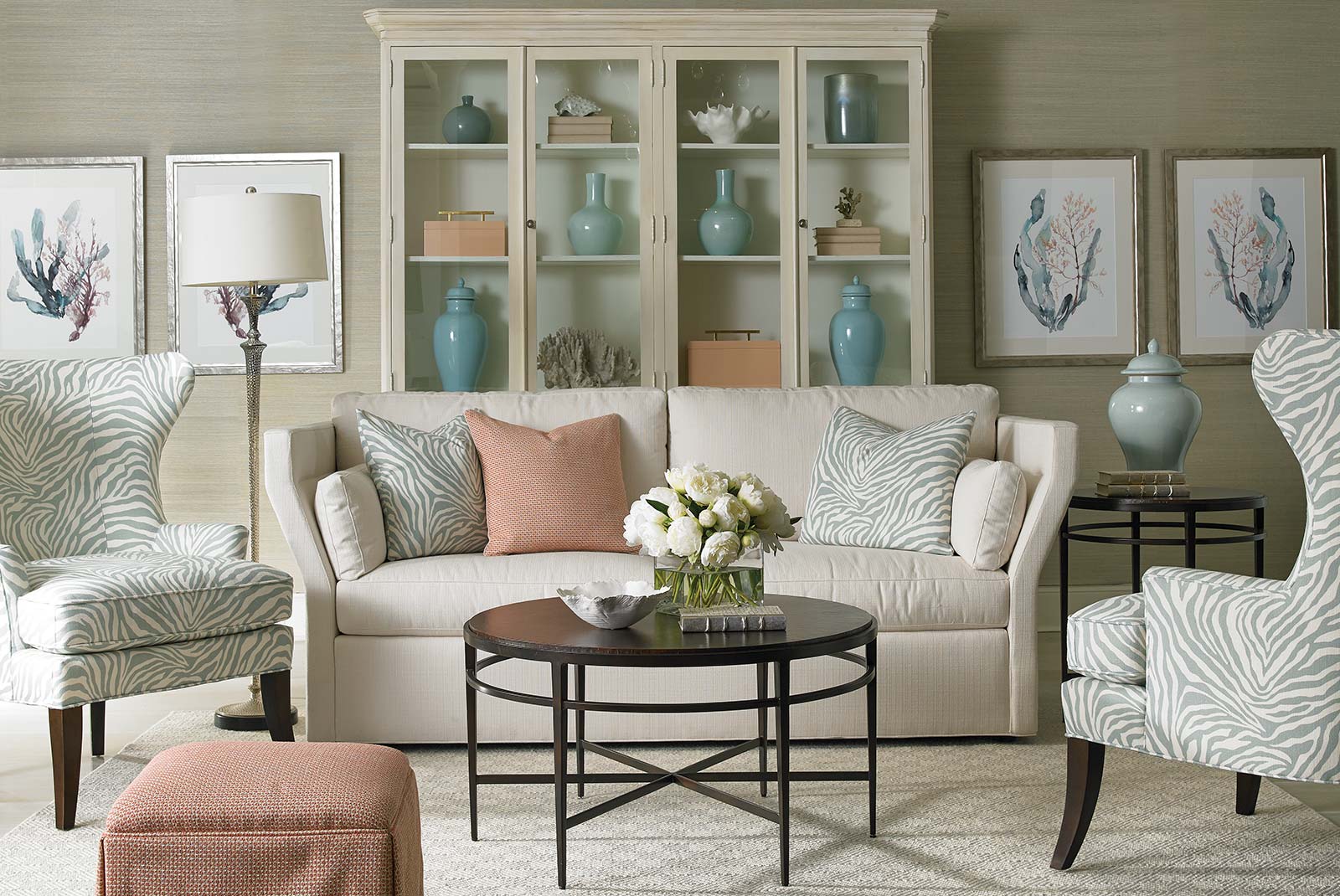 View our Fabric Library
Click to view the most fashionable and durable styles from the finest mills.
Built from the best. Built by the best.
With skill and care, we blend traditional American hand craftsmanship with modern manufacturing methods. The result is unparalleled custom-made upholstery to fit almost any need.
Design Your Own
Creating your own custom upholstery has never been easier than with the Sherrill 6 Series Design Choices program.