Your Home
Your Office
Create the Home Office
you will love to work in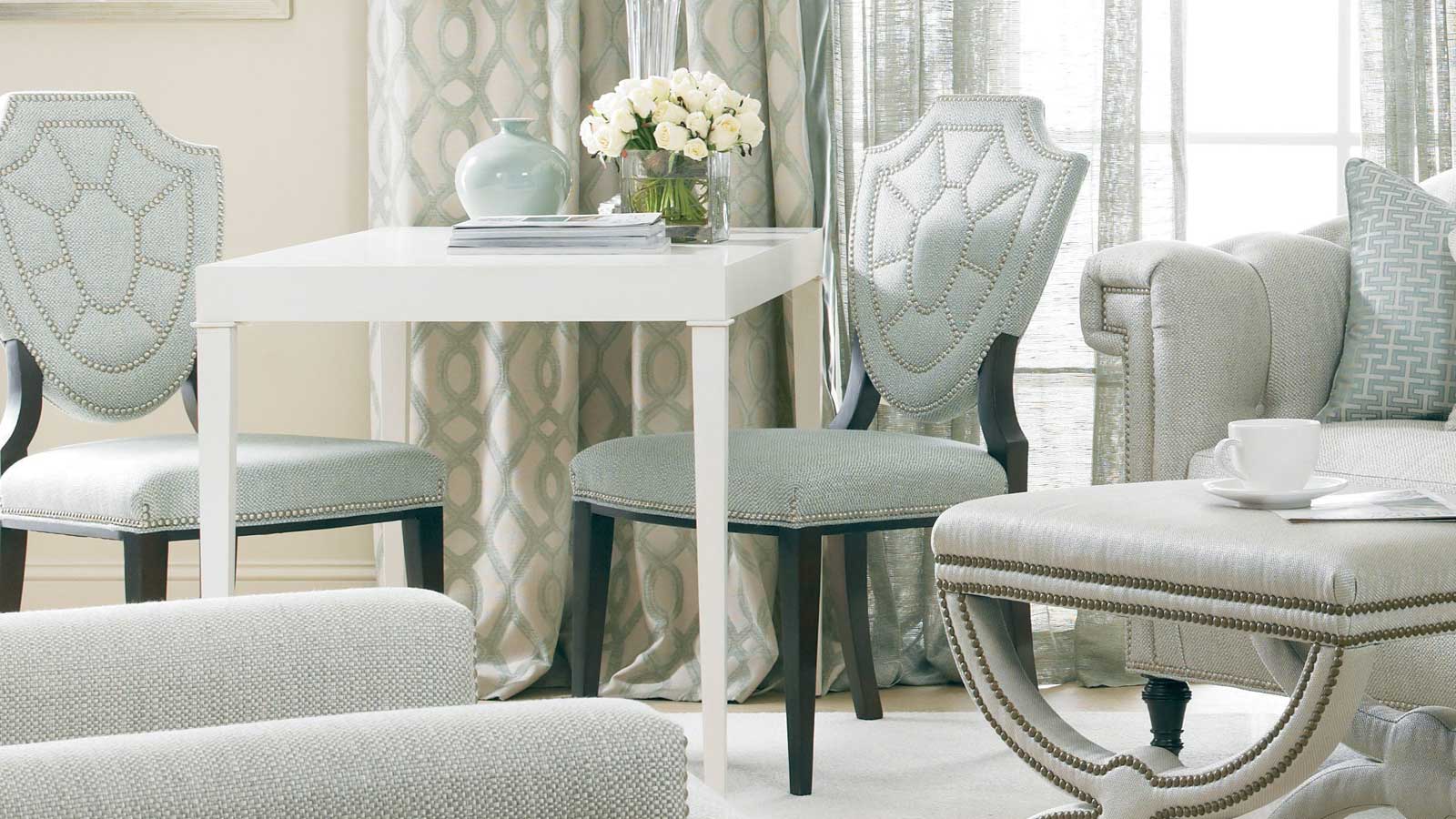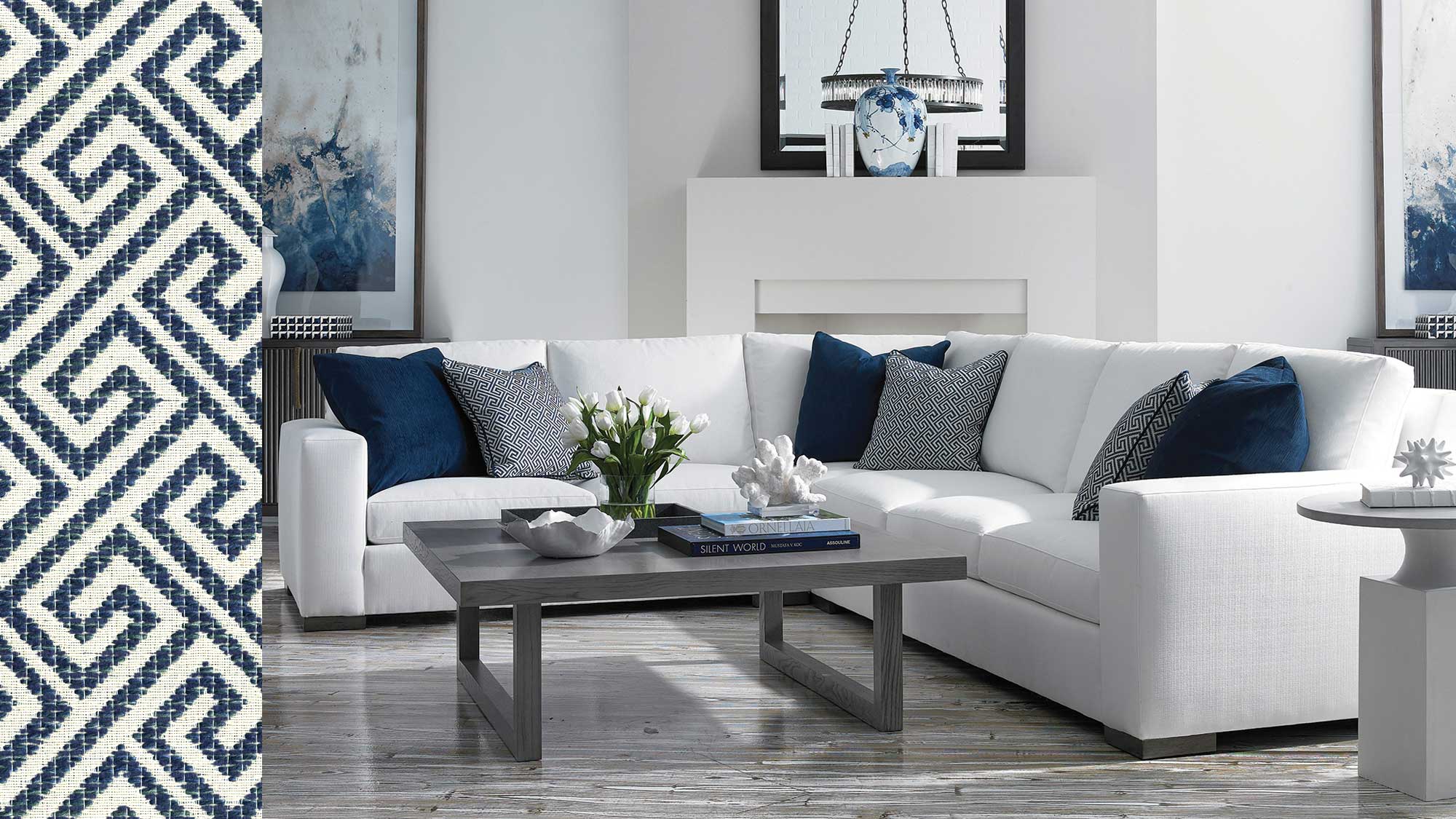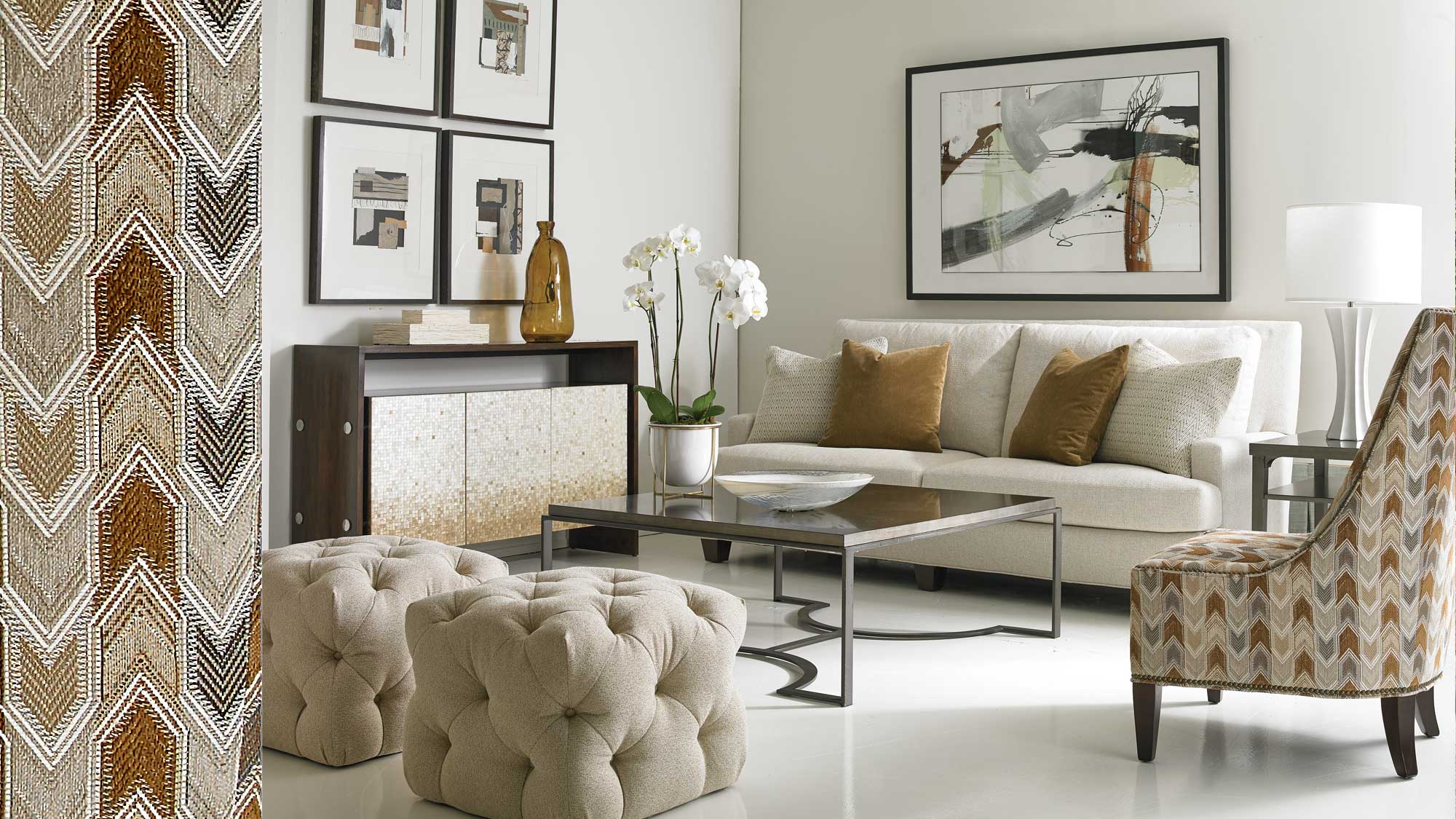 Skilled Hands. American Quality.
75 pairs of hands contribute to each product we make. That's 75 experienced men and women whose pride, livelihood and reputation depend on how this one piece of furniture looks, feels, performs and lasts. When you think about it, isn't that the piece of furniture you want in your home? Customize any Sherrill frame online!
Select fabrics, finishes and trims with the click of your mouse. See the results instantly.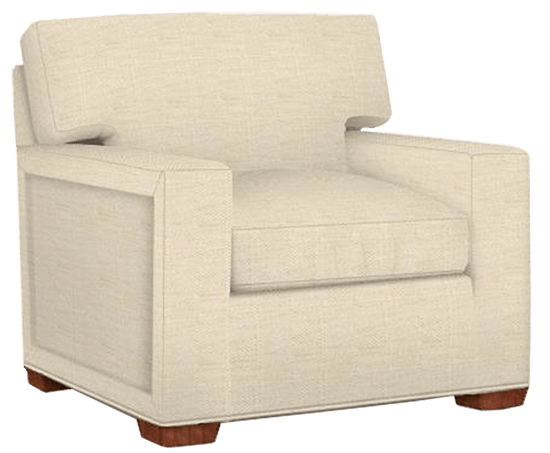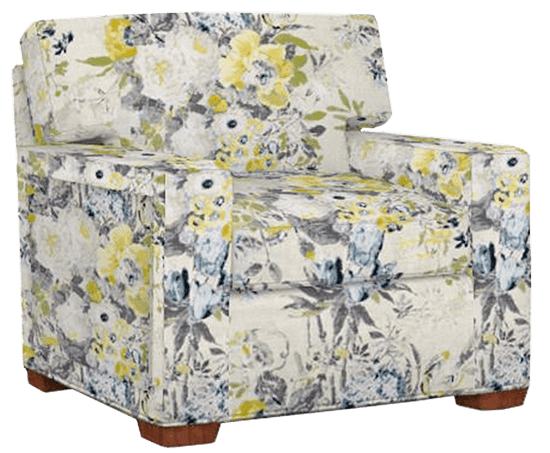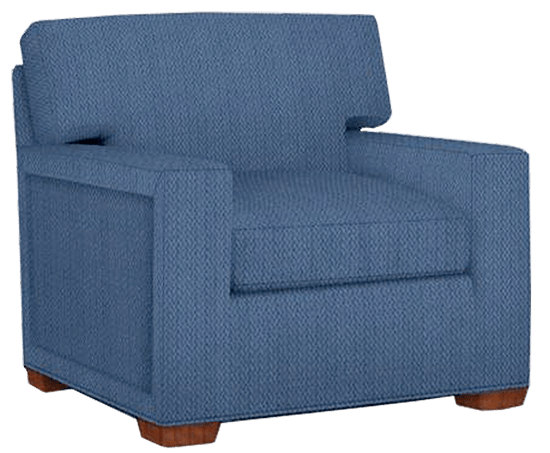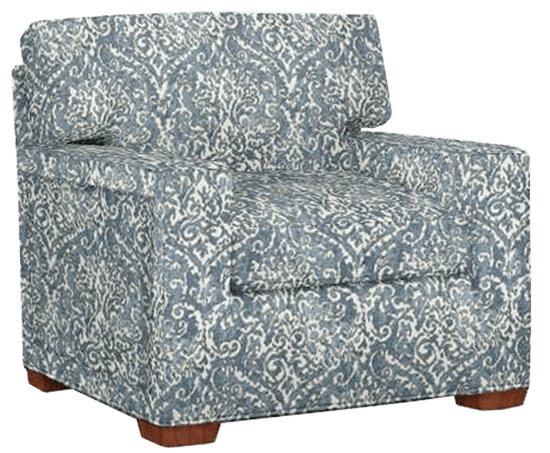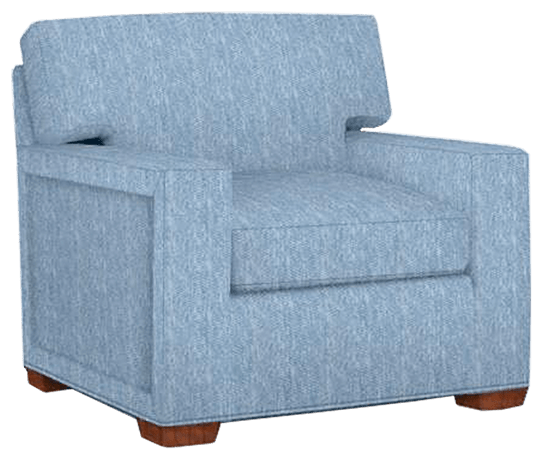 View our Fabric Library
Click to view the most fashionable and durable styles from the finest mills.
Built from the best. Built by the best.
With skill and care, we blend traditional American hand craftsmanship with modern manufacturing methods. The result is unparalleled custom-made upholstery to fit almost any need.
Design Your Own
Creating your own custom upholstery has never been easier than with the Sherrill 96/97 Design Your Own Series.