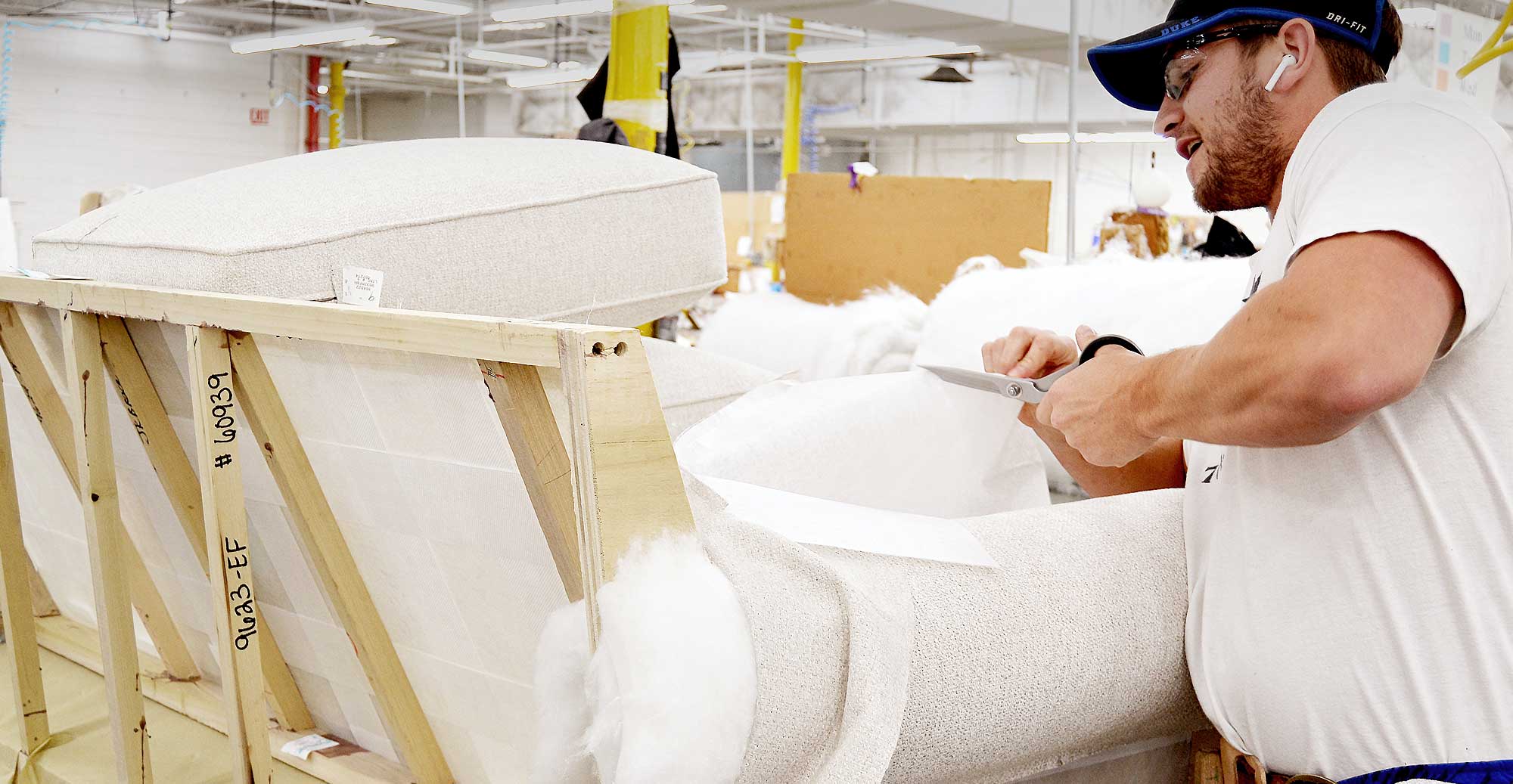 A seventy-plus-year history with our eye to the future.
Since 1945, Sherrill Furniture Company and its divisions have supplied custom home furniture to Major Furniture Stores and Major Department Stores throughout the United States and Canada.
All of our factories are located in the Hickory, North Carolina area. We are very fortunate to have a workforce of skilled technicians who combine time honored manufacturing techniques, and the highest quality materials, to hand build each piece of furniture for your home. Their dedication to their craft, combined with our dedication to maintaining the highest product quality standards, corporate efficiencies, and continuous improvement, make Sherrill Furniture Company the furniture industry leader in producing quality home furnishings. Our mission from the beginning was to be recognized by our customers as the leader in premium home furnishings by exceeding their expectations for excellence in quality, fashion, innovation, and service. The mission still continues. We are very proud to present Sherrill Furniture Company products to you for your home.

Sherrill Construction
With skill and care, we blend traditional American hand craftsmanship such as 8-way hand tied springs with modern manufacturing methods. The result is unparalleled custom-made upholstery to fit most any need. Our styling follows those same principles by combining timeless design elements with exciting contemporary touches to create one-of-a kind upholstery that you'll treasure for years to come.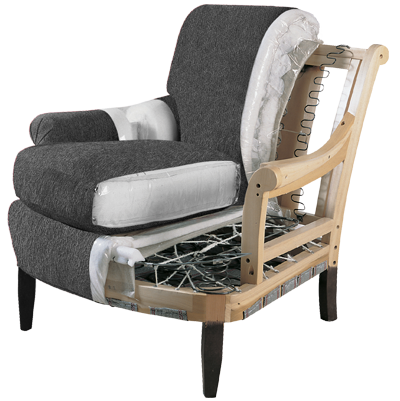 Sherrill Construction
Frame
Each frame is precisely cut and hand assembled.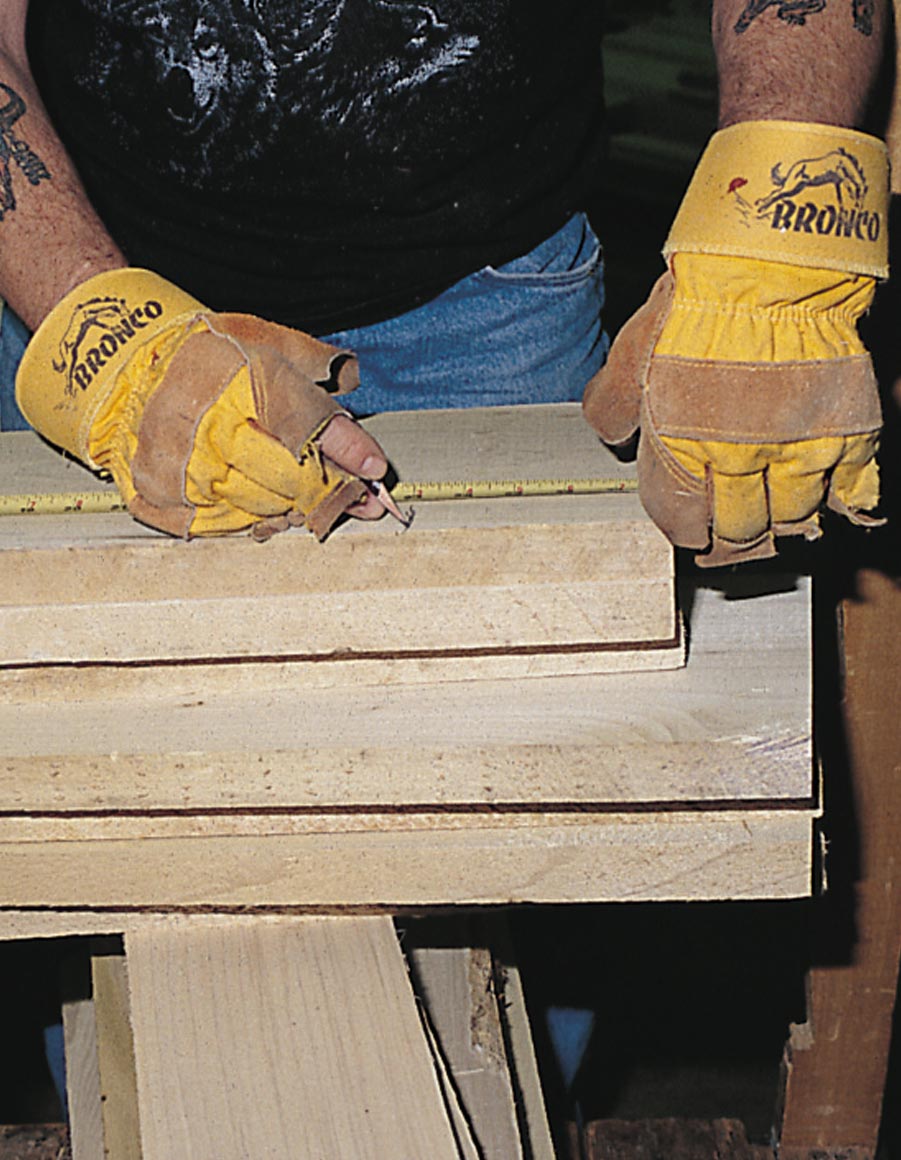 Frame Construction
Dowels
Double dowels are utilized in all structural parts to form sturdy, long lasting joints.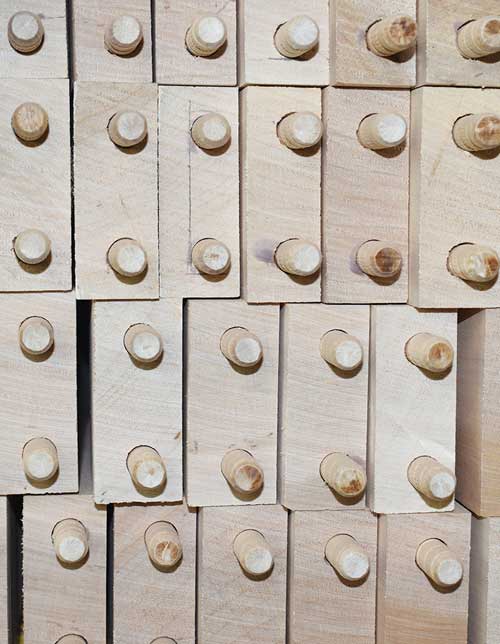 Frame Construction
Corner Blocks
To complete construction and add stability to the frame, large precisely cut corner blocks are positioned at each corner where the greatest stress occurs using both glues and screws.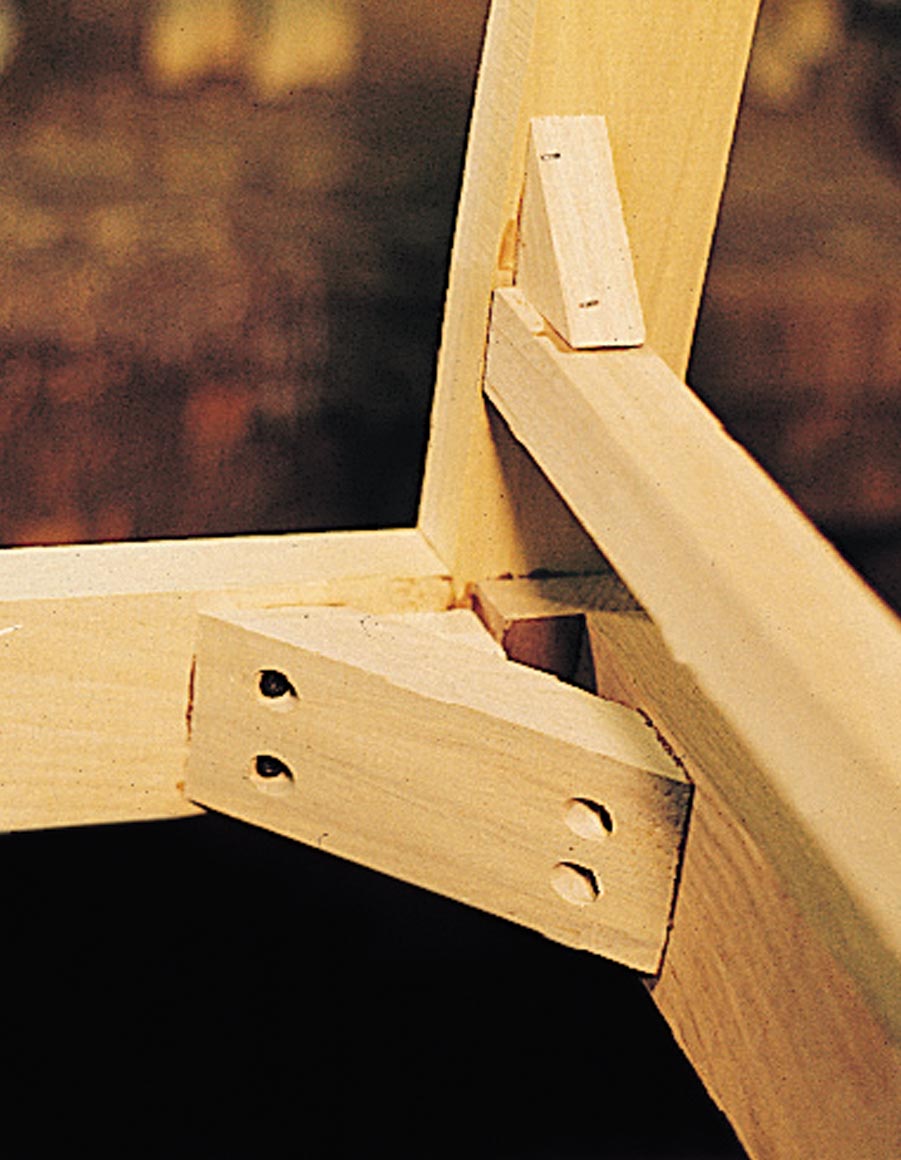 8-way Hand-tied Spring System
Interlacing
Sherrill mounts a solid interlace web bottom to each frame. Springs of various gauges and heights are securely attached to the full web bottom using clinch fasteners.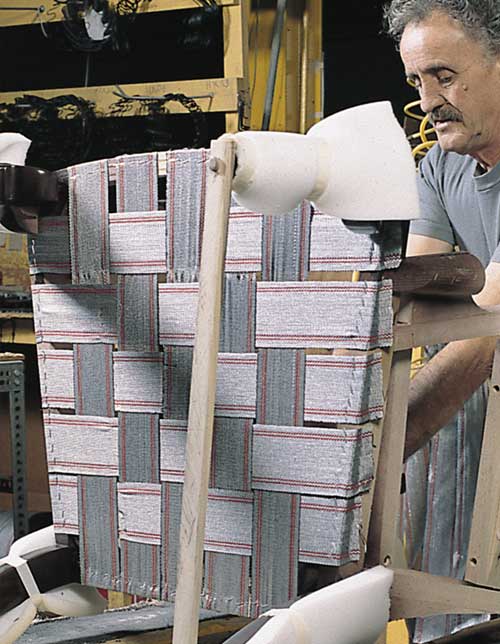 Back Construction
Covering
Polypropylene covering is used over the 8-way hand-tied springs and the sinuous wire spring backs as a protective shield and to provide a substantial base for various filling materials.
Back Construction
Springs
A typical Lawson style back has sinuous wire springs anchored to the frame and held together horizontally by coated wire to prevent turning.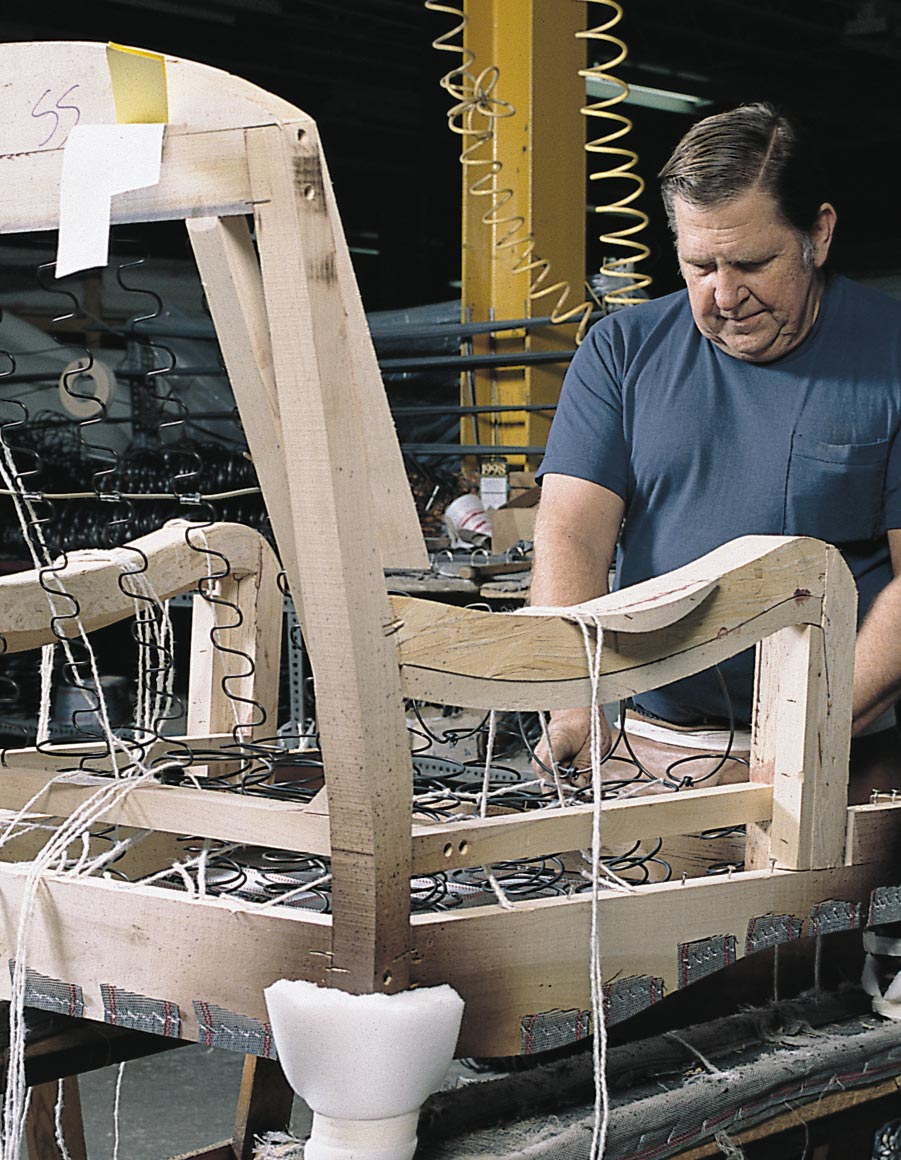 Back Construction
Covering
Marshall units are used when thickness of back and styling permits.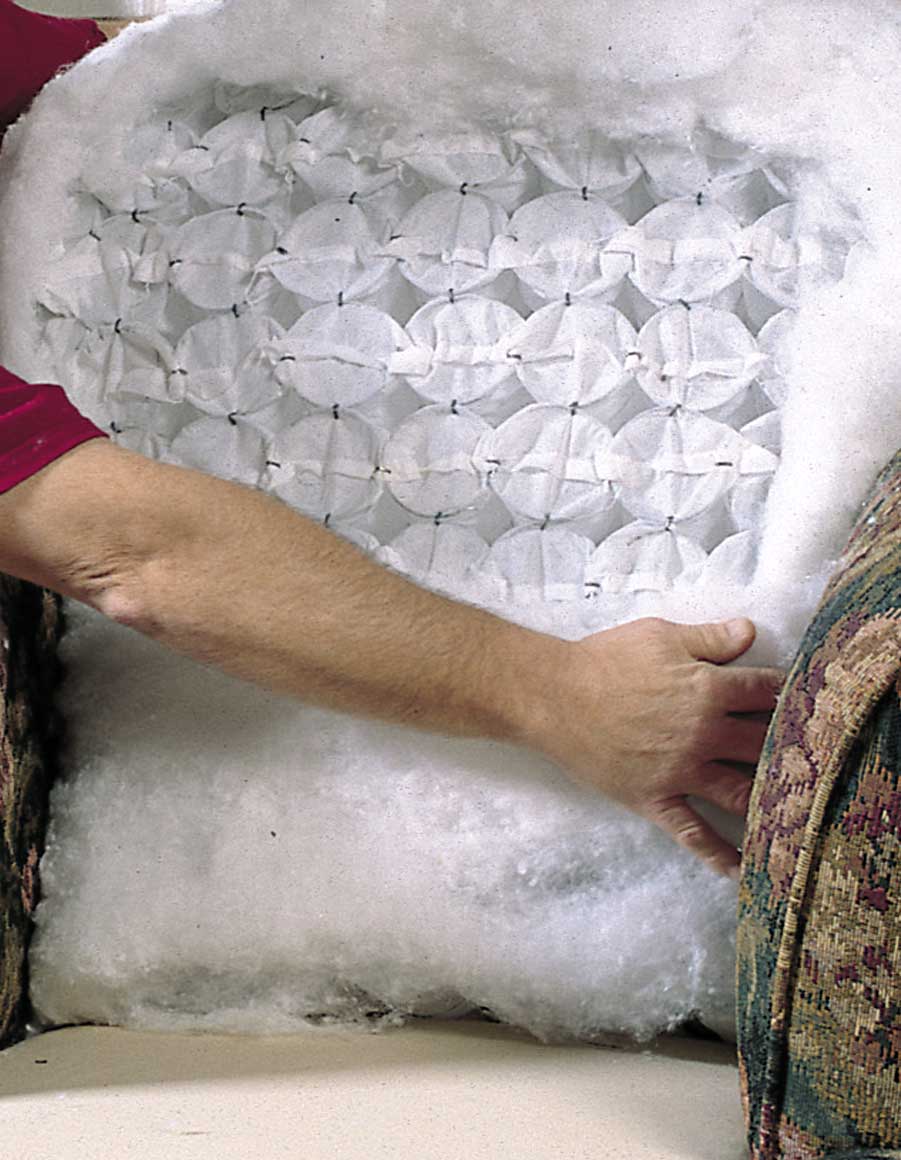 Fabrics
Cutting
Specialized cutters take particular care using individual patterns to create the proper pattern flow.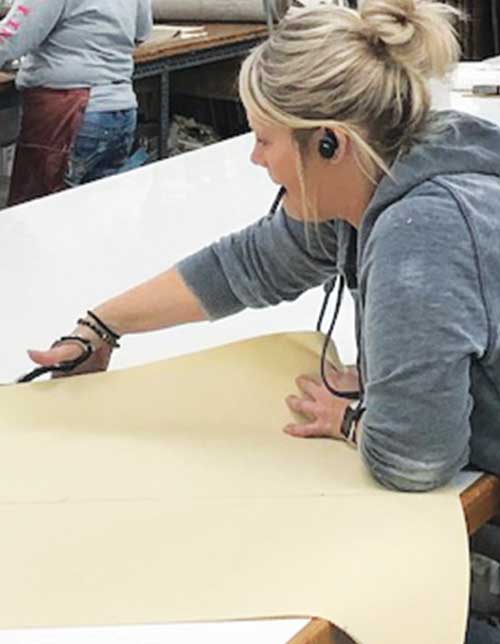 Fabrics
Sewing
Specialized technicians perform various sewing tasks using the finest available sewing thread, sewn seven stitches to the inch to assure more durable seams and trouble free wear.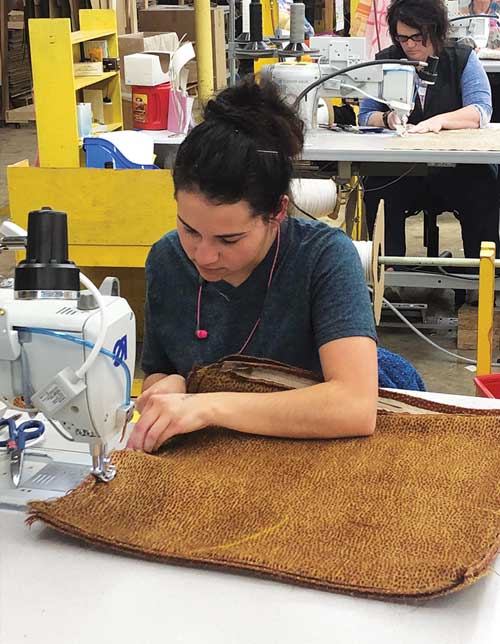 Filling Material
Batting
Generous layers of polyester batting and cotton are used in conjunction with urethane foam to achieve just the right contour and comfort.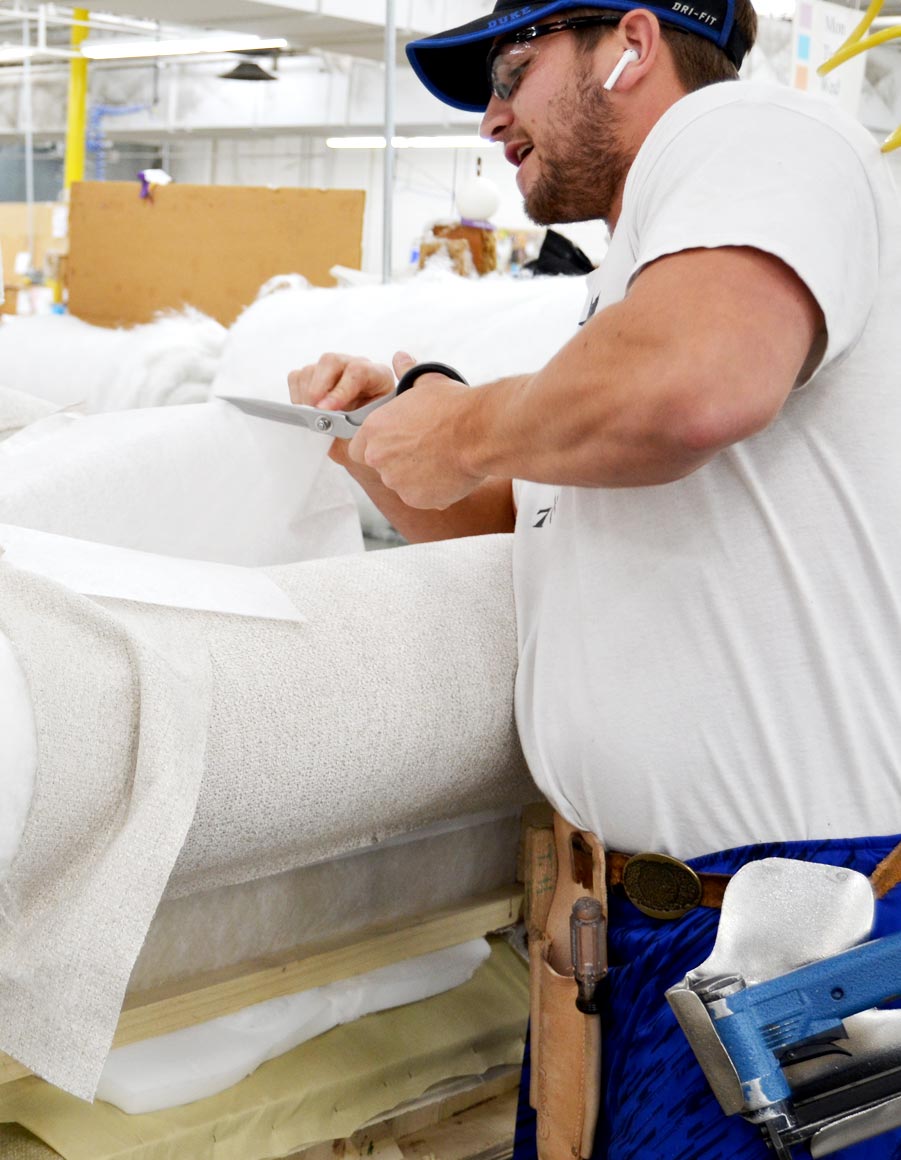 Cushions
At Sherrill the standard cushion filling is U-D, a high density reinforced urethane core. Also available is Super UD filling, a high resiliency urethane with 2-1/3 ounce fiber. Both cushions are encased in a sewn casing. Other cushion filling options are spring-down, comfort-down and comfort-fiber. Sherrill offers loose pillow back options fiber-down and Shertrel (standard).
See Cushion Options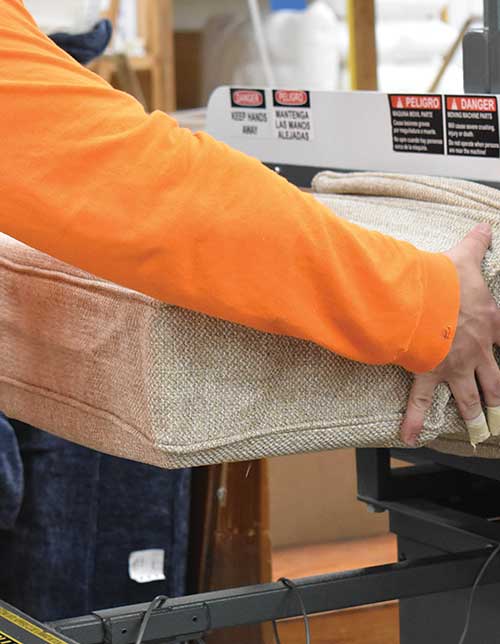 Upholstery
At Sherrill we are as careful applying a fabric as you are selecting one for your home.  Each piece is painstakingly hand-tailored by specialized technicians who have spent years perfecting their trade.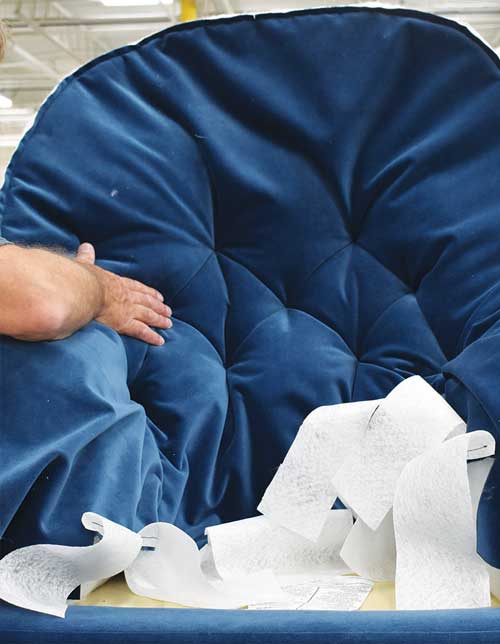 Fabric Options
Mitered & Box Mitered
This option is available on Ottoman Tops and Throw Pillows.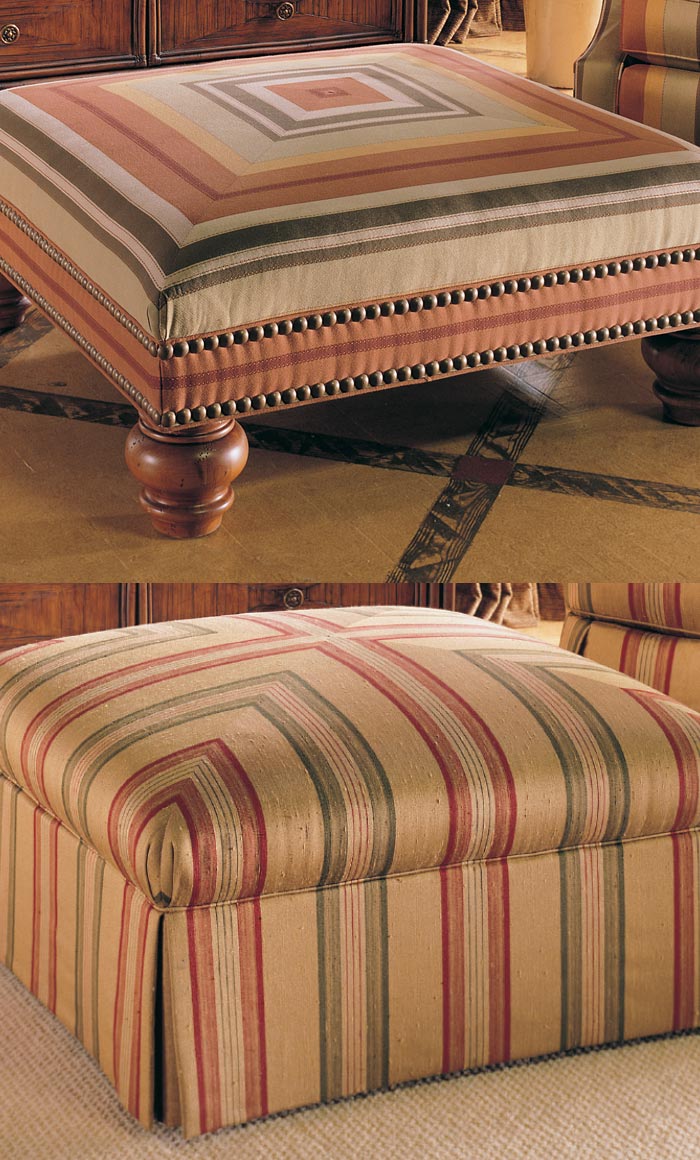 Inspection
Sherrill's higher standard of quality is assured by thorough inspections throughout the manufacturing process. Skilled inspectors inspect frame, fabric, cutting, sewing and upholstery. After a final inspector carefully checks each piece one more time, Sherrill seals in the quality by custom packing each piece prior to shipping.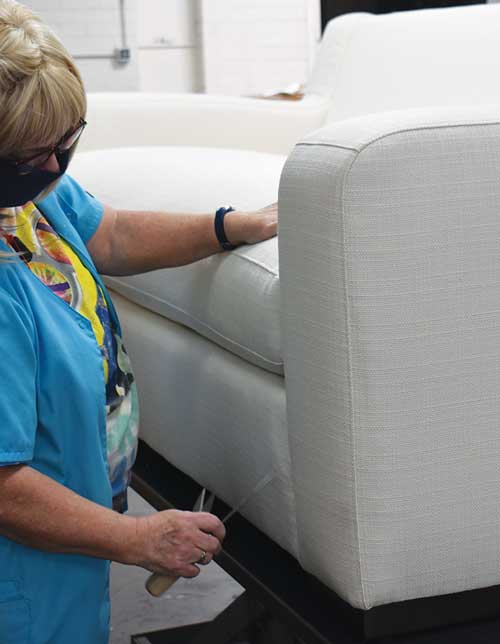 Custom Craftsmanship
Put Sherrill's custom options to work for you. Fabrics, finishes, trims, construction techniques…whatever you can dream up, we can help create. Built from the best, made in the USA. The result is unparalleled custom-made upholstery.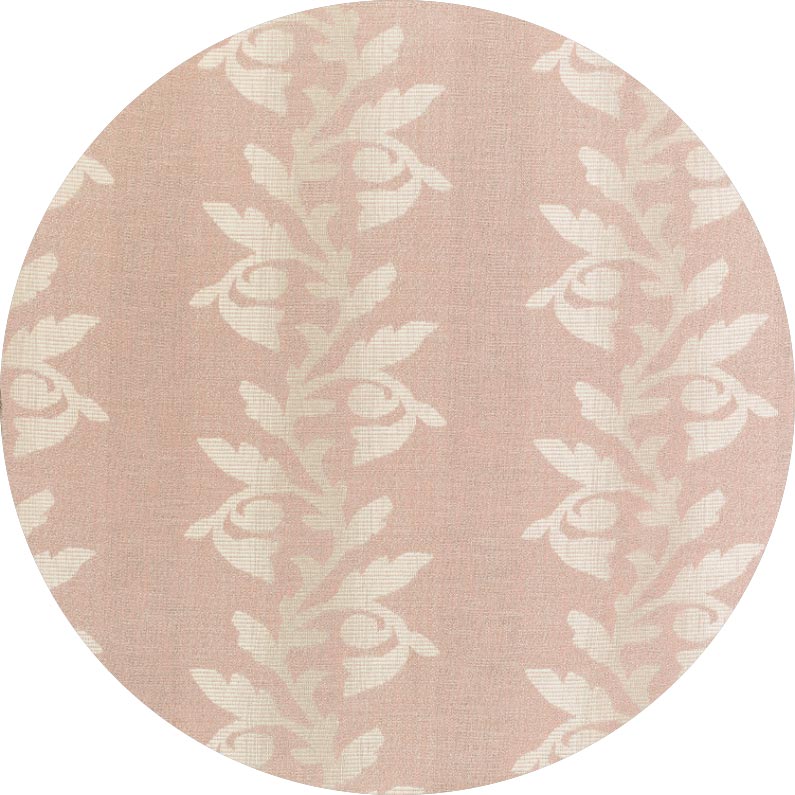 The Finest Fabrics
At Sherrill, we partner with the most respected fabric mills in the industry to offer you an amazing assortment of upholstery fabrics for your home. Our skilled craftspeople take pride in the fine tailoring details that set us apart.
View Fabric Library
Custom Finishes
From the smoothness of Bella to the distressing of Artisan, each custom finish adds personality to your home. Masterpiece, Custom Line, Mahogany and Carved Chairs categories offer a multitude of finishes. Of course, each finish is applied by the most skilled artisans here in Hickory, North Carolina.
View Custom Finishes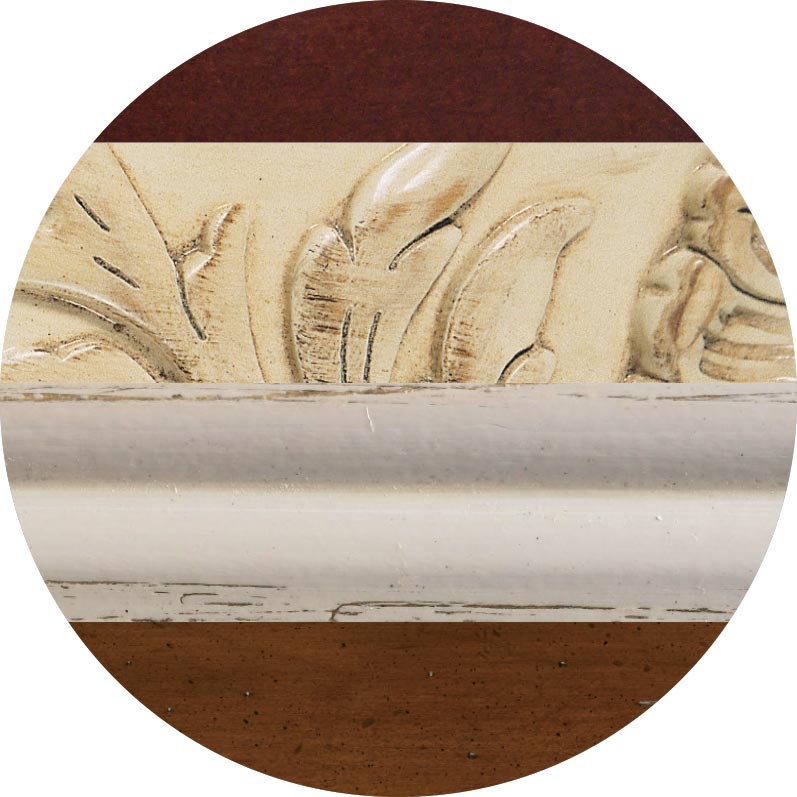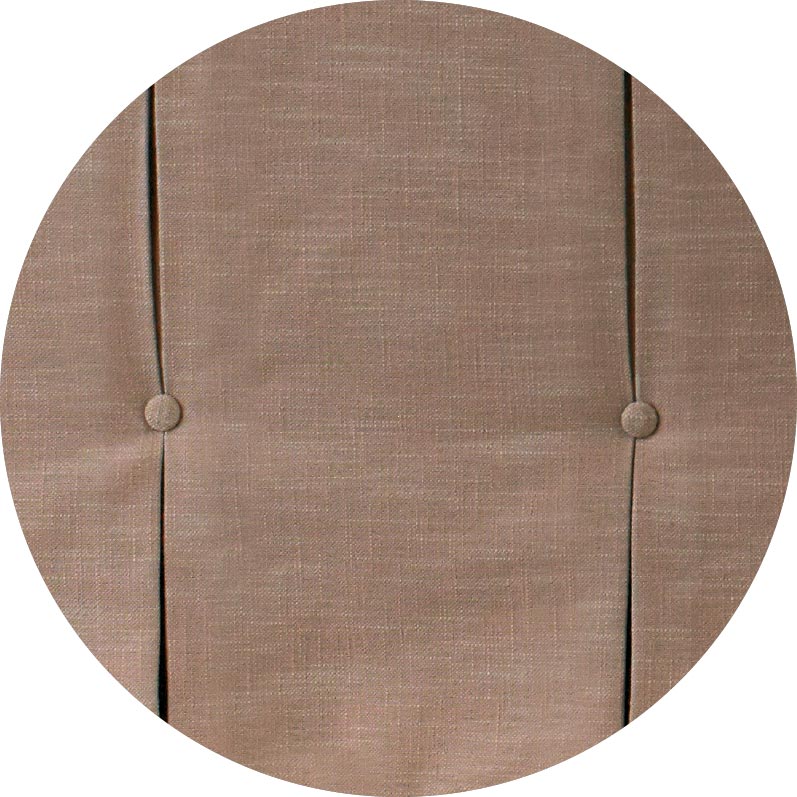 Welting & Nailhead Trim
The perfect way to accent your Sherrill frame, nail head trim options range from Vintage to Natural to Polished nickel. With an assortment of sizes, finishes and spacing to choose from it's easy to create a unique look. Each nail is hand-applied by the proudest craftspeople.
Custom Throw Pillows
Custom throw pillows are one of a designer's favorite way to create a unique look. Every Sherrill Throw Pillow is filled, sewn, and upholstered in our North Carolina factory with your comfort and style at the forefront of everything we do.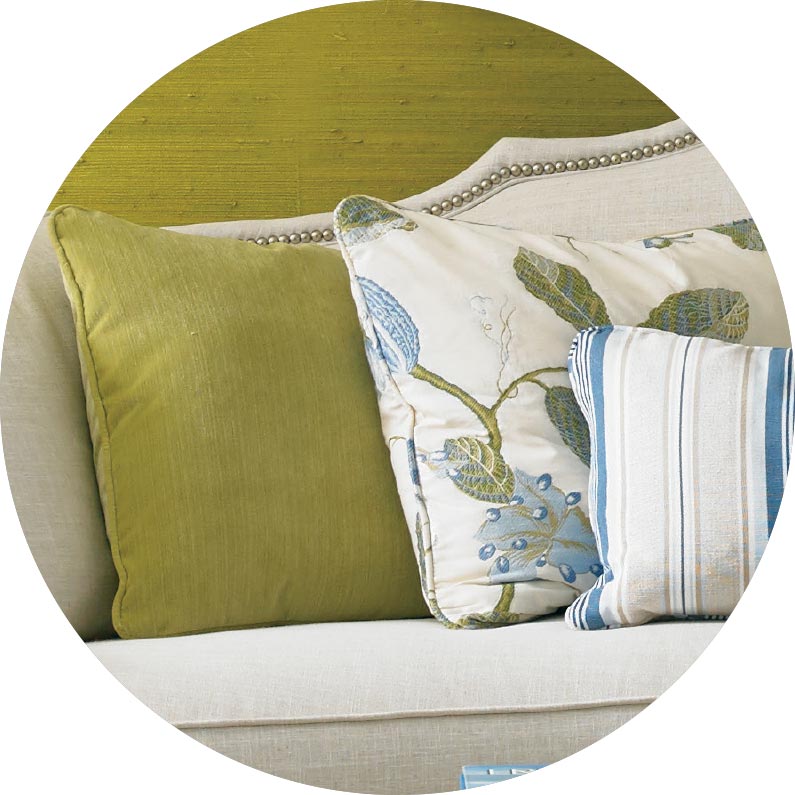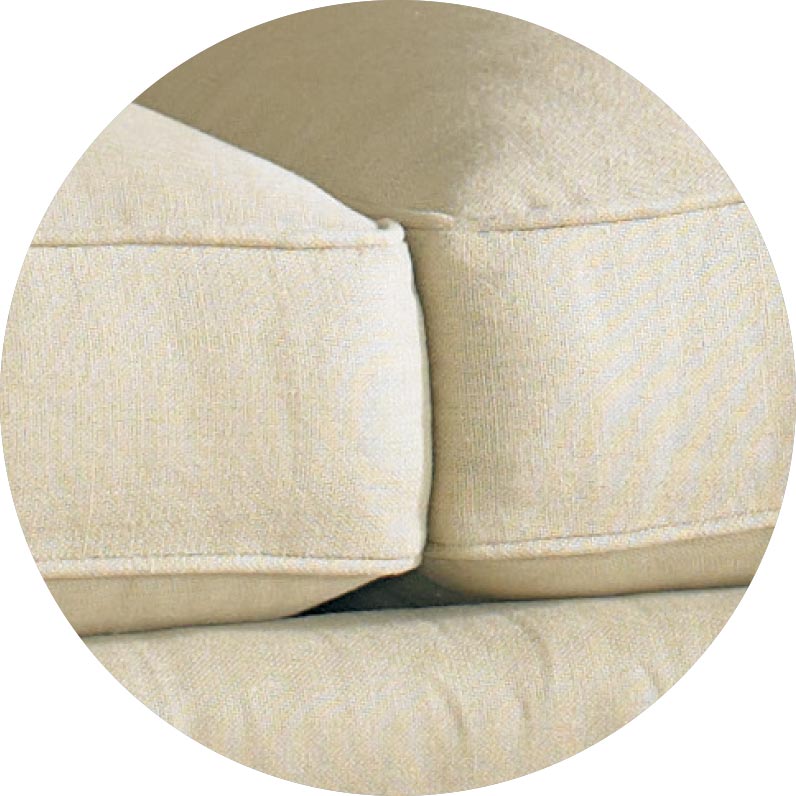 Cushions
Sherrill offers 6 different cushion types designed to address alternative firmness as well as levels of tailoring. Whether you are looking for soft and relaxed or firm and tailored, we have a solution that meets your comfort level and exceeds expectations.
View Cushion Options