Creating your own custom upholstery has never been easier than with the Sherrill 6-Series. Create your perfect chair, sofa, and sectional by selecting the options below. Download program pdf
Standards:
‍Loose Pillow Back
H36  SD23  AH24  OD41 in.
Approx. Seat Height: 17 in.
Standard Finish: Black Nickel
Standard Throw Pillows: Sofas 4 - 24x24"; Chairs: 1 - 21x21"
1. Select Arm Style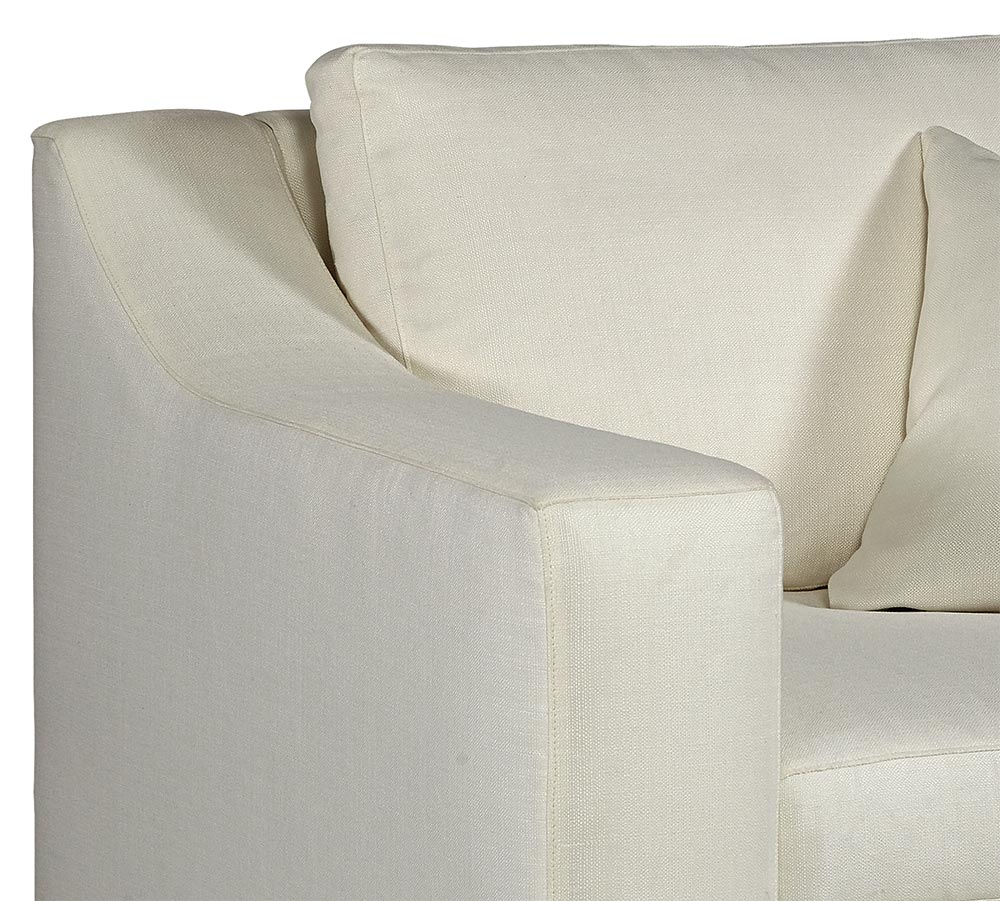 61 - Rising Arm
6121 = (61) Rising Arm
6122 = (61) Rising Arm
6131 = (61) Rising Arm
6133 = (61) Rising Arm
6101 = (61) Rising Arm Chair
‍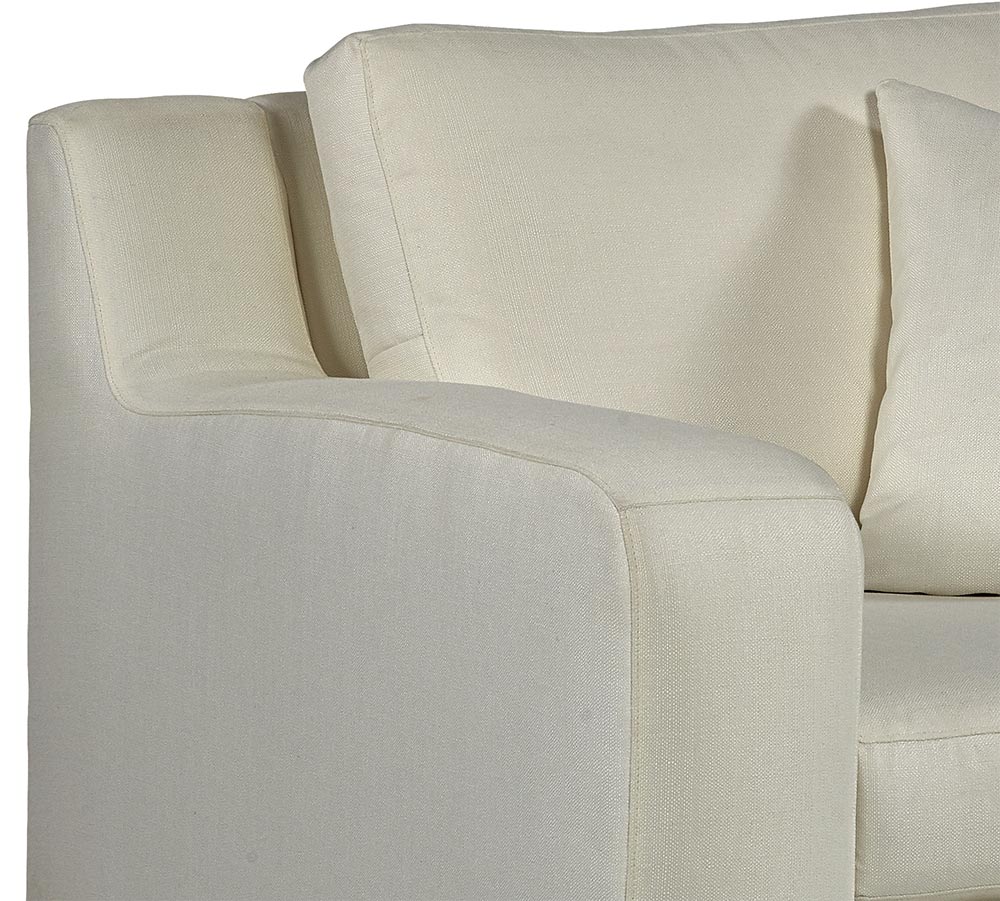 62 - Scoop Arm
6221 = (62) Scoop Arm
6222 = (62) Scoop Arm
6231 = (62) Scoop Arm
6233 = (62) Scoop Arm
6201 = (62) Scoop Arm Chair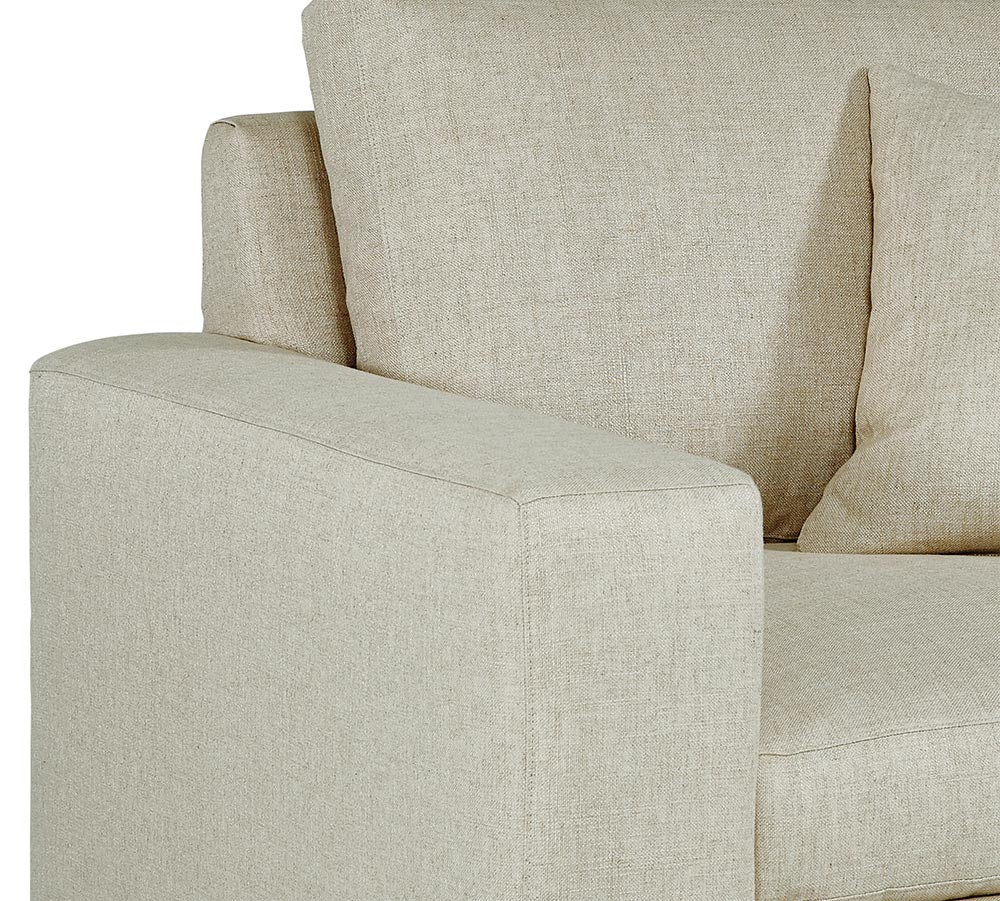 63 - Track Arm
6321 = (63) Track Arm
6322 = (63) Track Arm
6331 = (63) Track Arm
6333 = (63) Track Arm
6301 = (63) Track Arm Chair
2. Select Back and Seat Cushions
(
2
) Backs / (
1
) Seat
(
2
) Backs / (
2
) Seat
(
3
) Backs / (
1
) Seat
(
3
) Backs / (
3
) Seat
3. Select Sofa Length
Frame Styles
Sofa Frames
21-86 - 2 Back / 1 Seat 86" Sofa
22-86 - 2 Back / 2 Seat 86" Sofa
31-86 - 3 Back / 1 Seat 86" Sofa
33-86 - 3 Back / 3 Seat 86" Sofa
21-96 - 2 Back / 1 Seat 96" Sofa
22-96 - 2 Back / 2 Seat 96" Sofa

31-96
- 3 Back / 1 Seat 96" Sofa
33-96
- 3 Back / 3 Seat 96" Sofa
21-106
- 2 Back / 1 Seat 106" Sofa

22-106
- 2 Back / 2 Seat 106" Sofa
31-106
- 3 Back / 1 Seat 106" Sofa
33-106
- 3 Back / 3 Seat 106" Sofa
Sectional Frames
33 LAS - 99" Left Arm Sofa
33 RAS- 99" Right Arm Sofa
33 LACS - 109" Left Arm Corner Sofa
33 LACS - 109" Right Arm Corner Sofa
60-SO - 37" Sectional Ottoman
60-0T - 30"Ottoman
LC - Left Arm Chair

RC - Right Arm Chair
AC - Armless Chair
SC - Corner Chair
LAL - Left Arm Loveseat
AL - Armless Loveseat
RAL - Right Arm Loveseat

Sofa Frames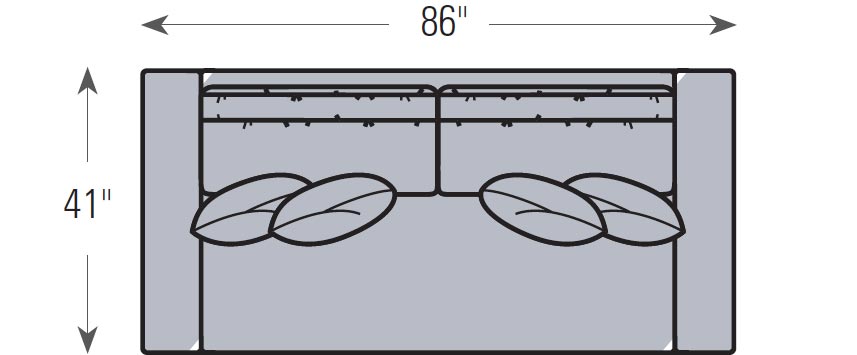 _ _
21-86
 2 Back / 1 Seat 86" Sofa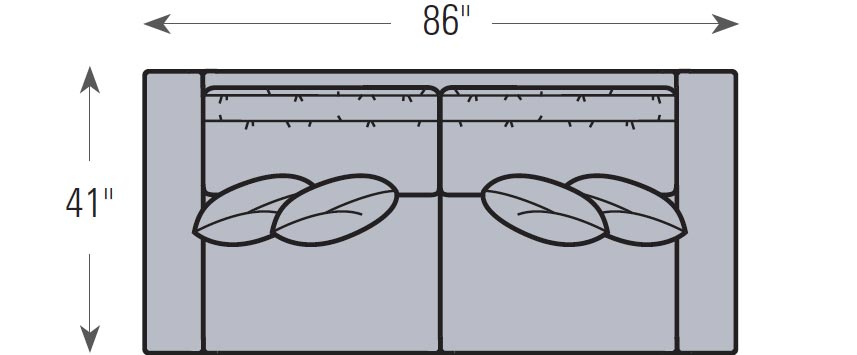 _ _
22-86
 2 Back / 2 Seat 86" Sofa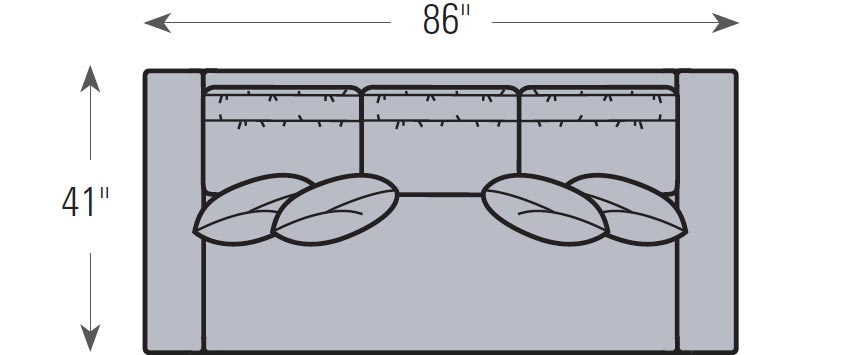 _ _
31-86
 3 Back / 1 Seat 86" Sofa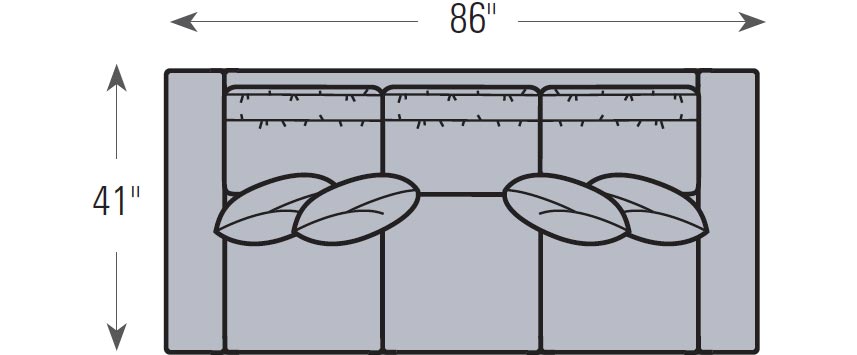 _ _
33-86
 3 Back / 3 Seat 86" Sofa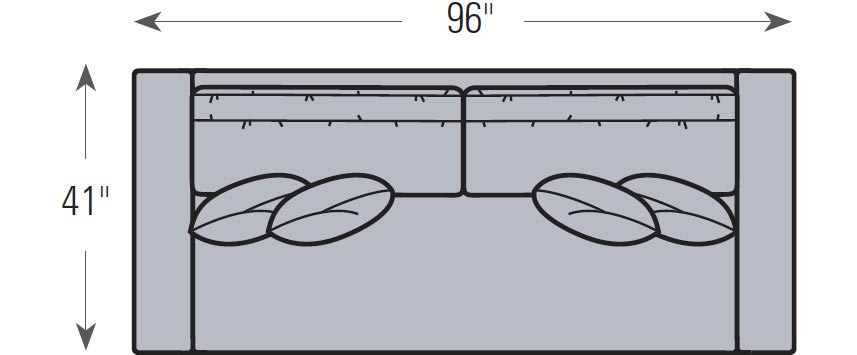 _ _
21-96
 2 Back / 1 Seat 96" Sofa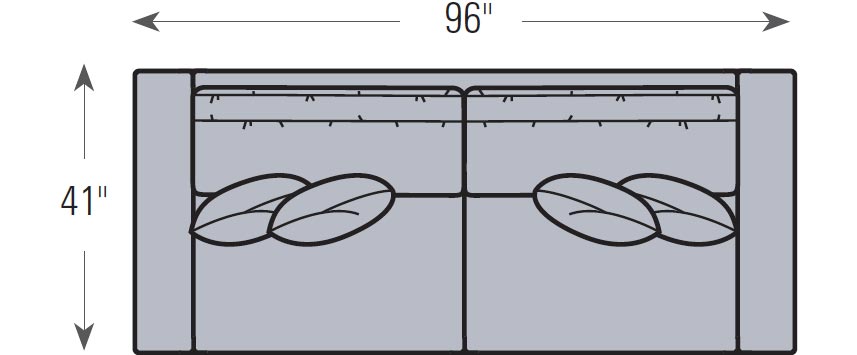 _ _
22-96
 2 Back / 2 Seat 96" Sofa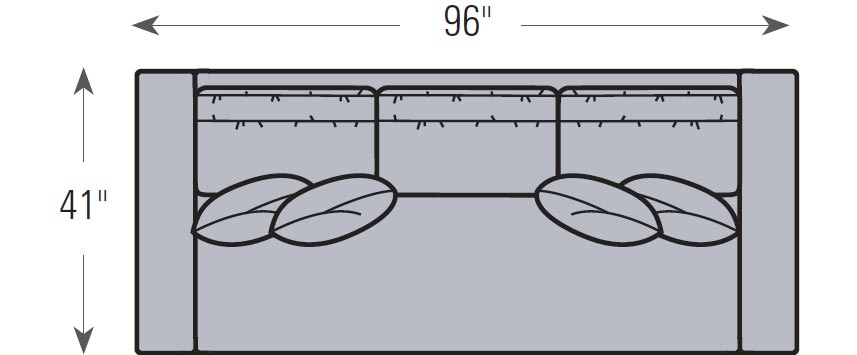 31-96
 3 Back / 1 Seat 96" Sofa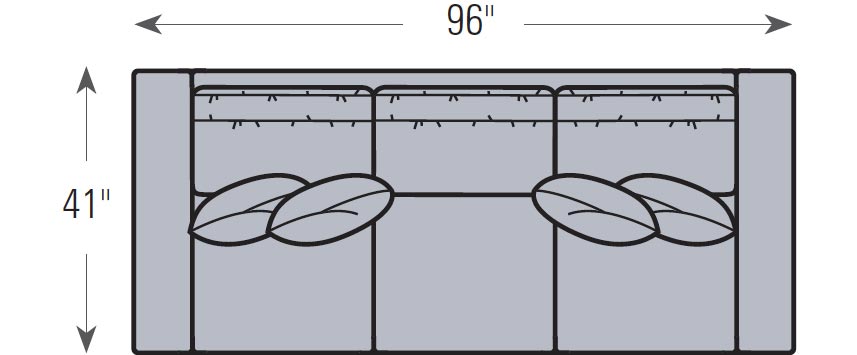 33-96
 3 Back / 3 Seat 96" Sofa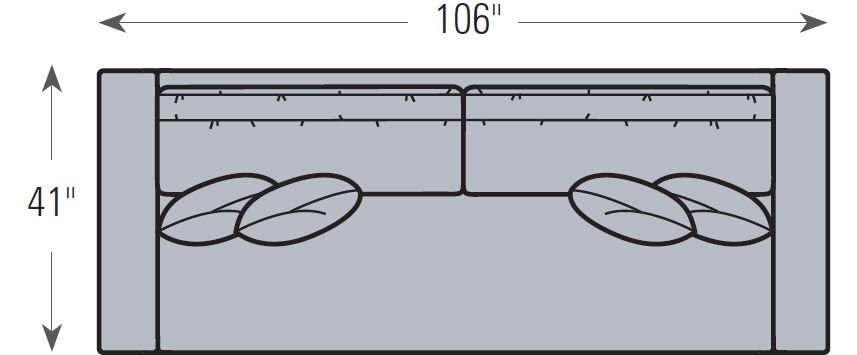 21-06
 2 Back / 1 Seat 106" Sofa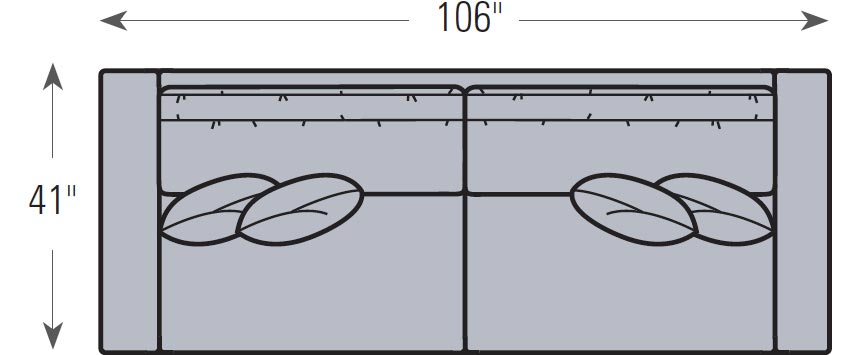 22-06
 2 Back / 2 Seat 106" Sofa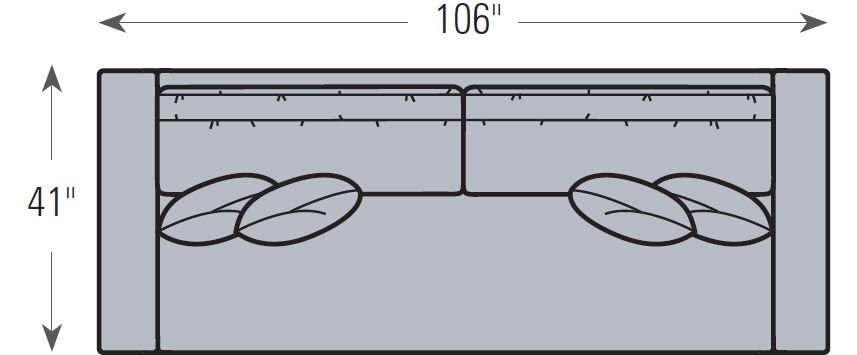 31-06
 3 Back / 1 Seat 106" Sofa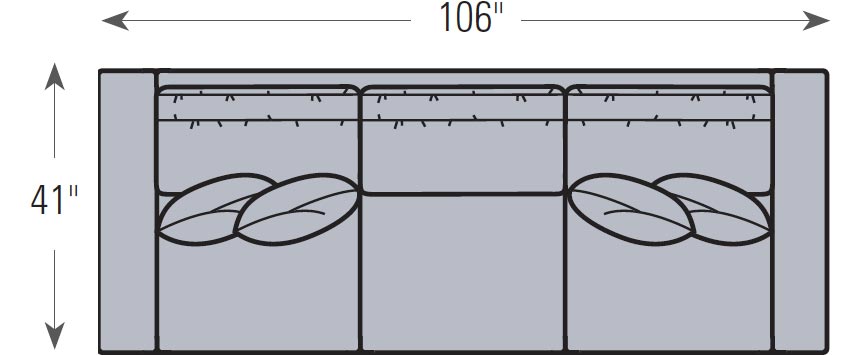 33-06
 3 Back / 3 Seat 106" Sofa
Sectional Frames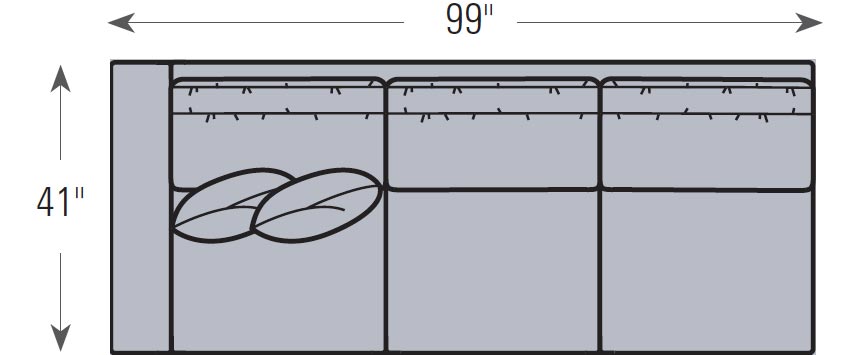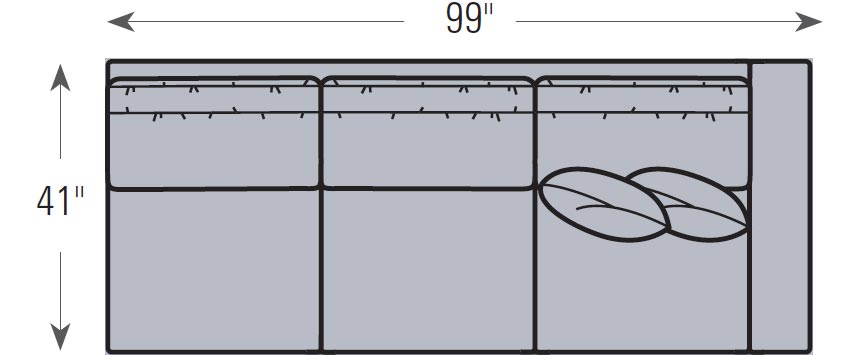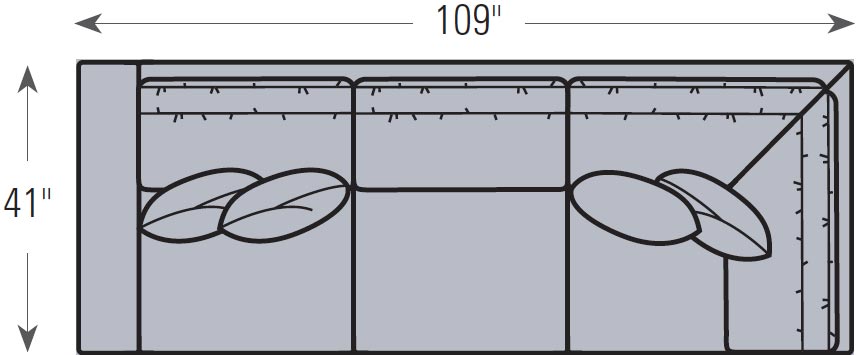 LACS
 109" Left Arm Corner Sofa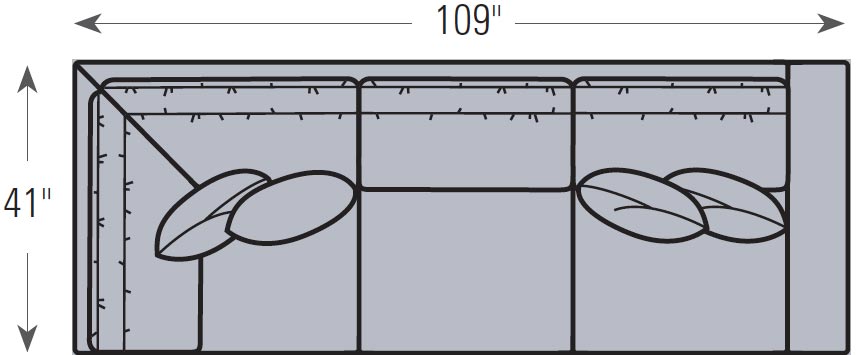 RACS
 109" Right Arm Corner Sofa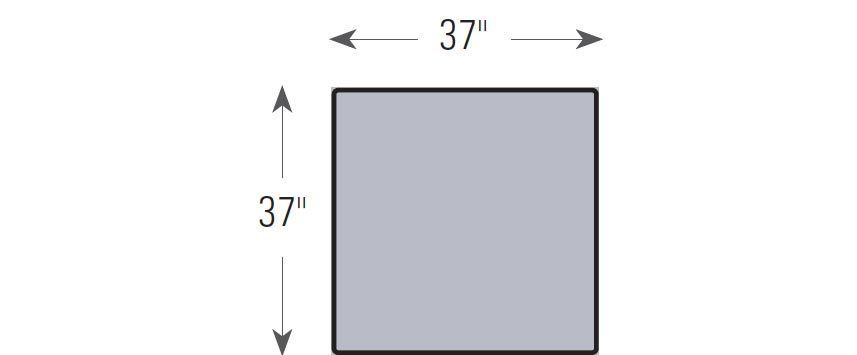 60-SO
 37" Sectional Ottoman
Ottomans available with
W
= Wood Foot or
R
= Rollers
MUST SPECIFY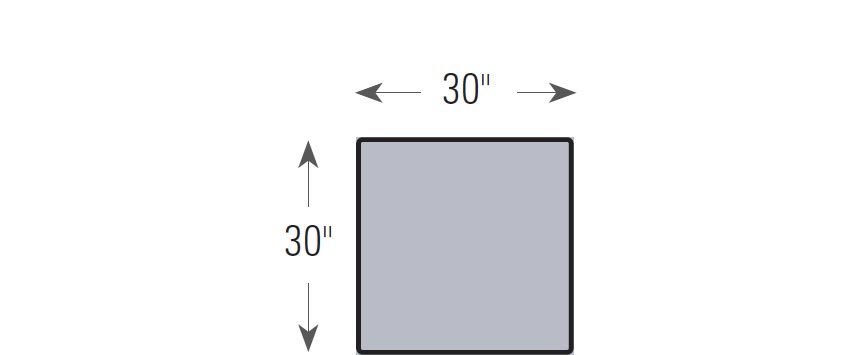 60-0T  30"Ottoman
‍
Ottomans available with
W
= Wood Foot or
R
= Rollers
MUST SPECIFY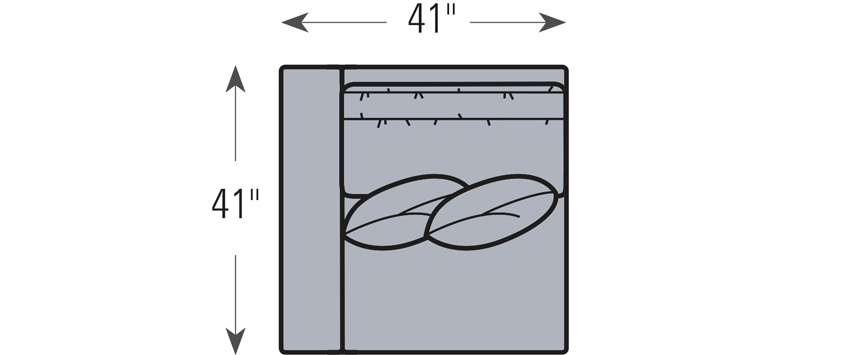 _ _ LC
41" Left Arm Chair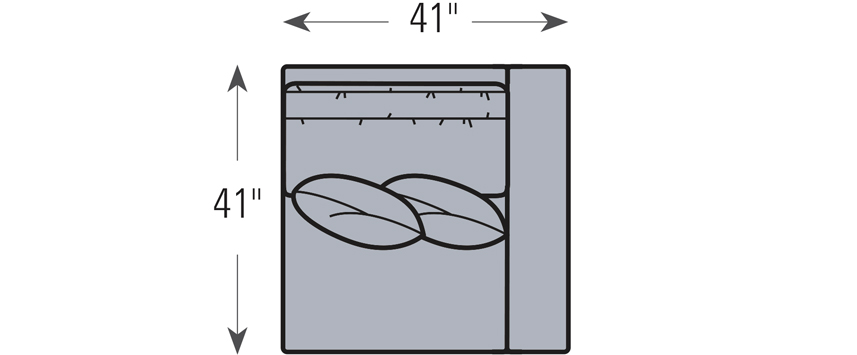 _ _ RC
41" Right Arm Chair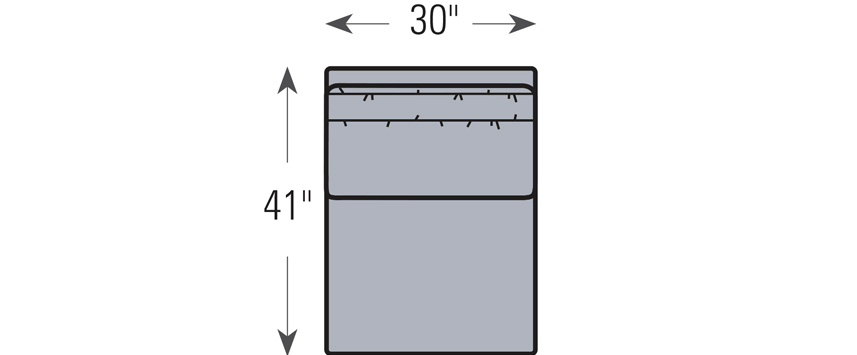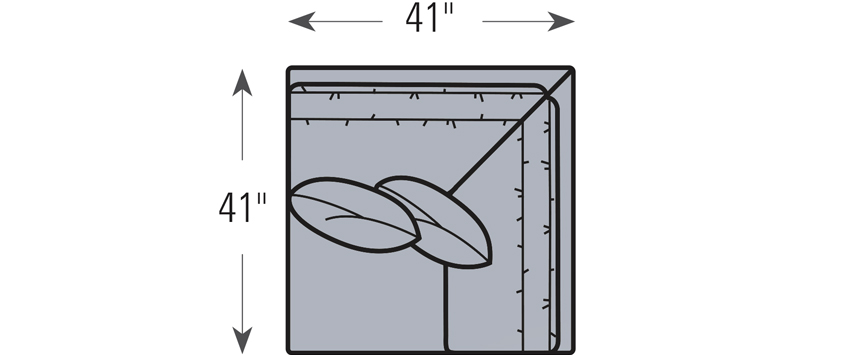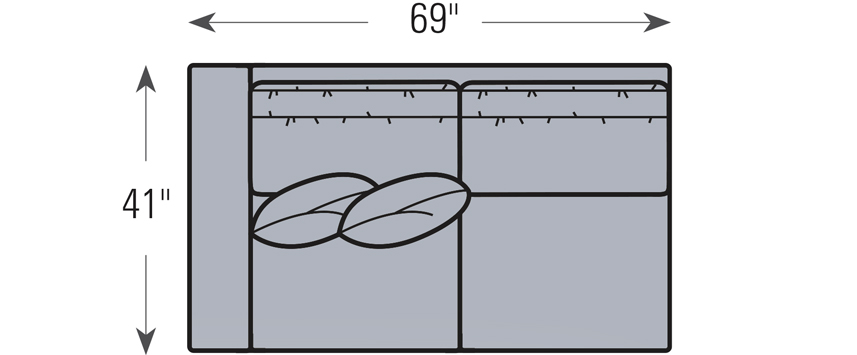 _ _ LAL
69" Left Arm Loveseat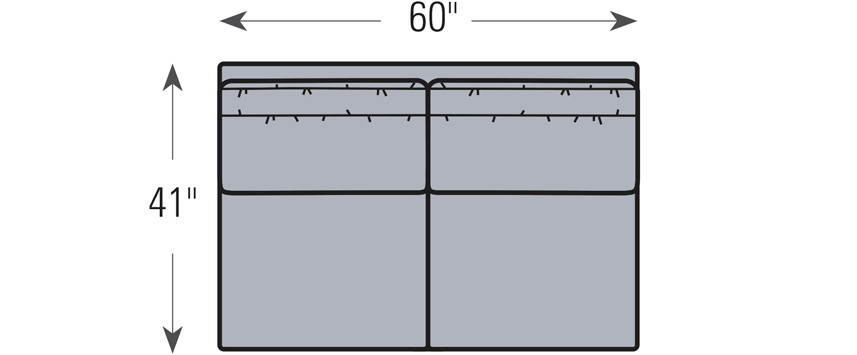 _ _ AL
60" Left Arm Loveseat41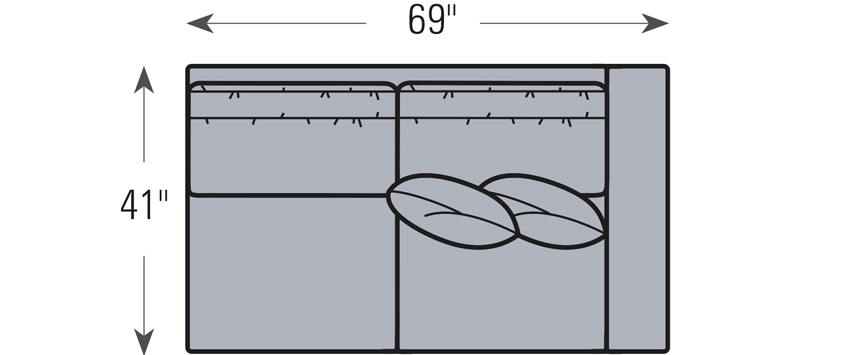 _ _ RAL
69" Right Arm Loveseat
U
Back to Top